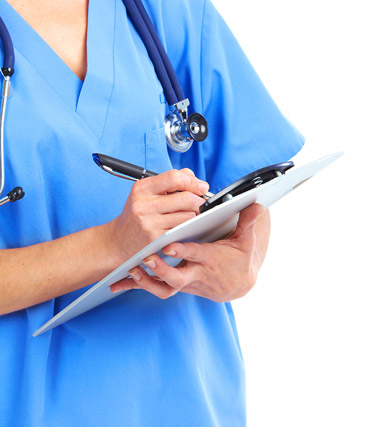 Medical malpractice claims are often complex cases involving serious injury with long-term effects on both the injured party and the doctor or hospital involved. With the reputations of medical professionals and hospitals at issue, medical malpractice claims are most often aggressively defended.
There are many factors that help determine when medical malpractice occurs. Medical malpractice most often occurs when a medical practitioner acts in a negligent manner when treating a medical condition. Examples of medical malpractice include:
Failure to diagnose, or misdiagnosis of a disease or medical condition;
Failure to provide appropriate treatment for a medical condition;
Unreasonable delay in treating a diagnosed medical condition;
Gersten & Gersten has more than 50 years of experience successfully representing clients in cases involving personal injury & medical malpractice. To get started, contact us directly for a consultation.