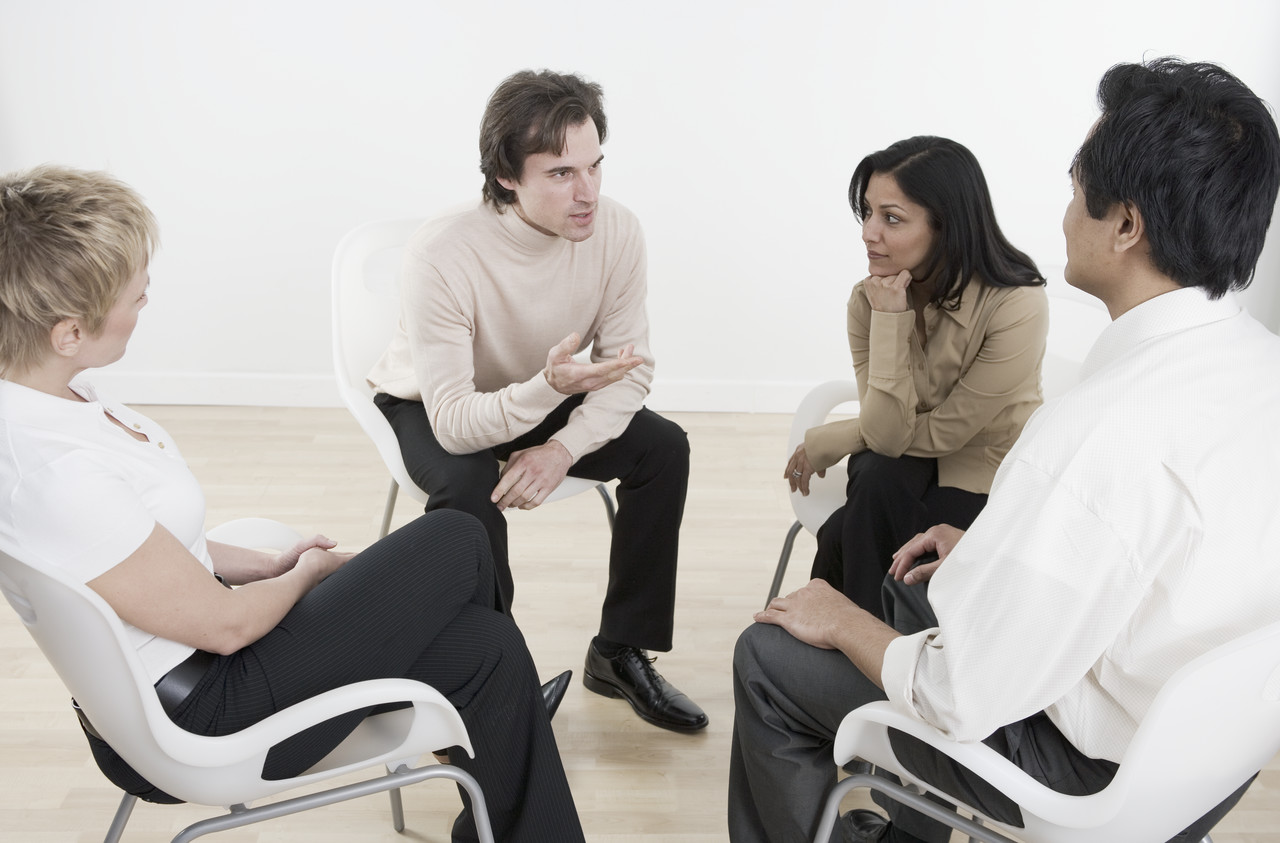 Collaborative Divorce is a process that enables couples who have decided to separate or end their marriage to work with a Gersten and Gersten collaborative divorce lawyer outside of a courtroom setting. The collaborative divorce process is voluntary and avoids the uncertain outcome of Court. The result is a settlement that best meets the specific needs of each party involved. Parties interested in participating in a collaborative divorce begin with signing a Participation Agreement that commits them to the process and eliminates the threat of future family related litigation. From that point forward, the involved parties work through divorce negotiations in a collaborative non-adversarial environment.
Why Choose a Collaborative Divorce?

Collaborative divorce is focused on creating a total family solution to the divorcing parties that will best benefit the well-being of each individual in the family unit. Collaborative divorce lawyers focus on a positive approach to divorce that allows spouses and their respective attorneys to reach an agreement without the threat of going to court. As a divorcing spouse in a collaborative divorce, you will have more control over the outcome and tone of your divorce. You will work together with all parties to decide what is best for your family.
Gersten and Gersten collaborative divorce lawyers encourage open communication and mutual respect. The process will:
utilize problem-solving techniques that foster open communication
establish ground rules that will facilitate efficiency and courtesy
identity and brain storm solutions that are acceptable to both spouses
offer support when you need it most, both within and outside of the process
prioritize the needs of children, to minimize the negative impact of the separation
More than the traditional court based legal approach, collaborative divorce offers a team approach using skilled and compassionate professionals. The collaborative divorce process allows a child specialist, financial accountant or analyst, pension attorney, communication coach, or others to ease these concerns and assist you and your collaborative divorce attorney. Your Gersten and Gersten attorney will offer legal advice on the judicial process and understands your needs.
How does Collaboration differ from Mediation?
Collaborative Divorce offers a middle ground between mediation (where there is one neutral party) and litigation where the environment is clearly adversarial. In mediation, both parties meet with only one neutral mediator and have to advocate for themselves. The mediator will assist the parties in attempting to reach agreement without advocating their positions. Often times this neutrality necessitates the use of outside counsel separate from the mediation process, but needed in order to meet the legal needs of the parties involved.
In the collaborative setting, each party is fully and individually represented by their own legal counsel throughout the collaborative divorce process process. However, the parties and their counsel are committed to resolving the issues outside of a courtroom. Gersten and Gersten divorce lawyers protect the interests of their clients and help them negotiate through this difficult transition in their family lives. The collaborative divorce process provides families transitioning through a divorce or separation with the added support and expediency that make collaboration the right choice for many divorcing parties.
At Gersten and Gersten, assigned attorneys negotiate all points in a separation and divorce, offer counsel and information about supportive resources, prepare all necessary paperwork and can attend the final required court hearing where the divorce agreement is approved.
Attorney Karen Gersten is a member of the International Academy of Collaborative Professionals, and the Collaborative Divorce Professionals of CT.
If you have any questions about how to begin the collaborative divorce process or collaborative practice and family law, contact Gersten and Gersten today.