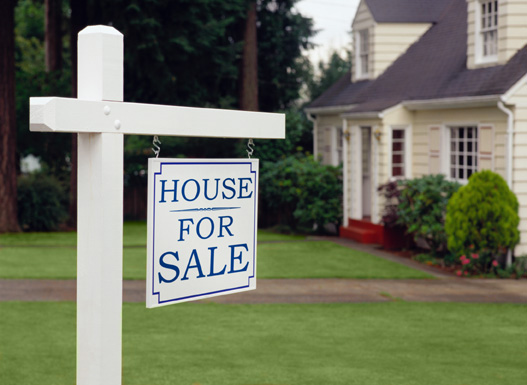 The purchase and sale of real estate can easily become a complicated transaction involving represented & unrepresented parties, real estate agents, brokers, buyers and sellers of properties. It is important that both the seller and the purchaser understand the terms surrounding the transactions into which they are entering. The desired result is to minimize or avoid future legal difficulties.
Gersten & Gersten handles all aspects of the real estate buying process including, but not limited to:
Mortgaging of properties
Title searching
Title insurance
Contract negotiation
Refinancing
Partnership formations
Gersten and Gersten has more than 50 years of experience involving Real Estate transactions involving commercial and residential purchases. Ready to buy your property? Whereever you are in the buying cycle, Gersten & Gersten can help you. Contact the office for more information.